The Moashirat Aladaa company's platform for business management is specialized in developing the organizations 'business and providing integrated technical solutions in line with the best international standards and practices approved
About
We are an organization, concerned with providing consulting services, drawing up strategic, development and improvement plans, setting up ad hoc offices on managing strategic businesses and building distinguished human resources for the purpose of enabling its human resources to adopt the most recent universal practices and experiences, led by a team made up of experienced specialists and experts.
We are different by dint of our diverse integrated team, made up of long-experienced consultants and local and international experts and specialists.
We are characterized by our rapid completion of the tasks we are assigned to, and we ensure their quality and precision.
We are the extensive repertoire which includes an employment and optimal investment of technology, possession of the sense of large organization, international recognition and post-implementationservices.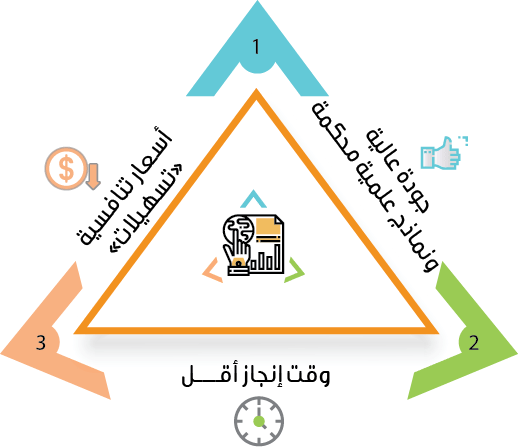 We seek to be the first choice of business-development organizations.
We provide business sectors with integrated business solutions with added value. Such solutions guarantee competitive advantage and profit.
Achieving the Kingdom's Vision 2030, along with its supporting programmes.
Providing strategic and operational planning services to various governmental and private institutions.
Upgrading the operational performance of governmental and private institutions and sectors.
Holding partnerships and alliances with local and international organizations and specialized agencies.
Full commitment and integrated implementation.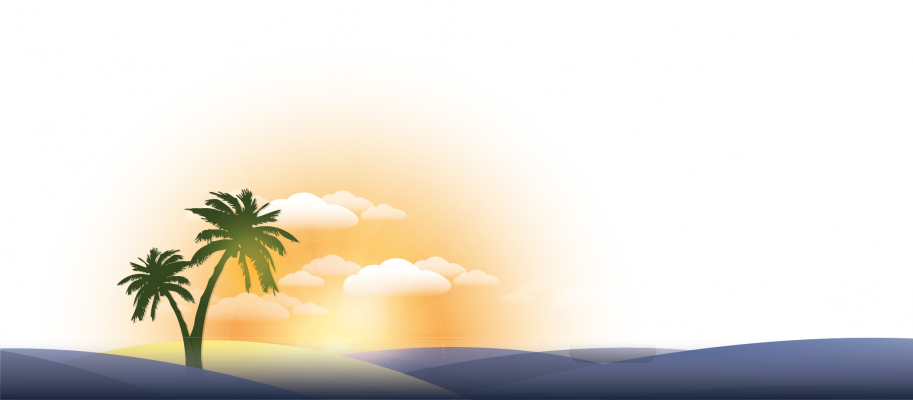 Community service
The Performance Indicators Company for Consultancy Services adopts the latest global trends in the provision of community responsibility services, which aim to build the human resource and help it to invest its energies and capabilities for the benefit of society.
It was an idea .. a worksheet
.. a project .. a dream!
We love the homeland ... so we are here
Mohammed Al-Razeeq Al-Shehri ..
A national initiative with distinction specialized only in strategy and related sciences and events.
This initiative was sponsored by Moashirat alada Company For Consulting Services
Support Services
We offer you a variety of services which we are proud to offer you with a high level of quality
These offices seek to achieve the organization's highest institutional excellence standards through recruiting specialized cadres, assigning powers and establishing procedures.
Enable the administrative leaders to grow and develop the business fields of their organizations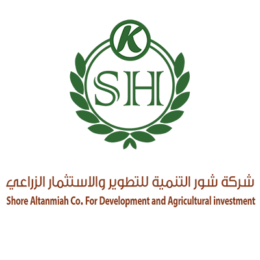 Company structure, profile setup and action procedures   Qualifying for ISO 9001/2015
A distinguished team that has the experience and knowledge and achieves ambitions in a modern, creative way, with unique touches
Your team is creative and ambitious and this is what motivated and encouraged us to deal with you. We wish you success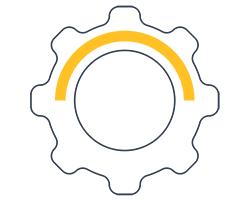 A distinguished company with pioneering ideas We hope you will continue with the same enthusiasm and vitality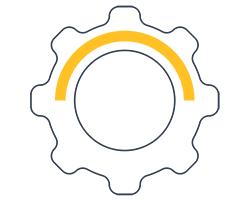 Excited and energetic young people, as well as enlightened management of knowledge, are sufficient to perform miracles
Keep your gifts, you are distinguished, with my sincere gratitude
آخر التغريدات
لماذا شركة مؤشرات الأداء ؟ نعمل بنظام رقمي ونمتلك فريق عمل احترافي (وطني،ودولي)يعمل عبر نماذج الكترونية متقدمة لضمان الكفاءةوسهولة التطبيق والتنفيذ نؤسس مكاتب إدارة ومتابعة الأداء وفق منهجيات عالمية لدينا نظام الكتروني لقياس مؤشرات أداء للخطط #خد kpi.com.sa/?p=3692
Vacancies
Here you will find a list of vacancies in the company and its branches
الرياض, Riyadh, Saudi Arabia
Freelance
Our Newsletter
Subscribe to our newsletter to be the first one who knows