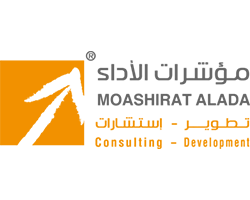 We
are in
Dubai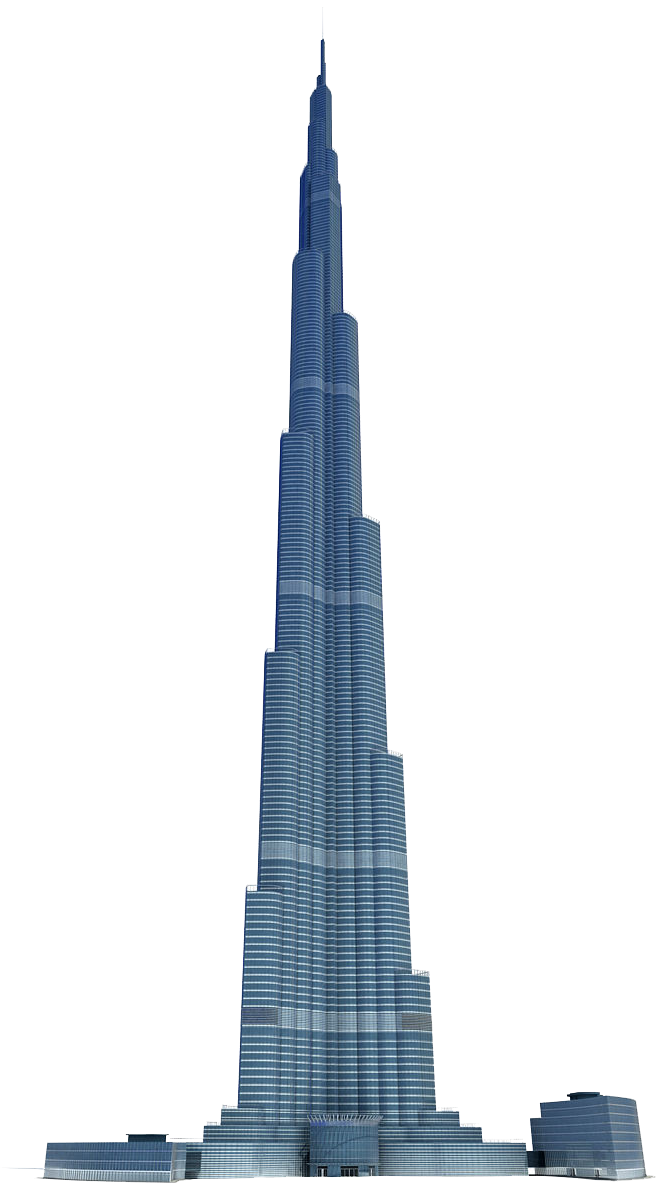 development and consulting
#
Strategy planning and performanse measure
Using Balanced Scorecards
.
Strategic planning using balanced scorecards (Third Generation) is one of the modern administrative tools with comprehensive aspect in designing strategies implementation as balanced scorecards
We set off from approved global approaches in establishing, activating and following-up performance measurement indicators, which helps measure the extent of the enterprise's success to achieve its objectives and develop its works
About
The company scope of works in various areas of consulting services such as project management and PMO operation, preparation of strategic management practices and strategic plans, strategic frame work development and operational plans, and building outstanding human resources and restructuring by use international best practices and expertise led by our team of highly qualified, moreover to support The capabilities of the customers and guide them with get solutions . the company provide consultancy projects for customers in various business sectors
Integrated Experience House :
Integrated experience house, technology recruitment and investment, large corporate culture, international accreditation, global partnerships and post-implementation services.
Technology recruitment and investment
distinguished by the speed :
We are distinguished by the speed, quality and accuracy achievement.
integrated and diverse team
An integrated and diverse team consisting of long and accumulated experience consultants, of scientists and national and foreign professionals distinguishes us.
To be the first choice of organizations in developing their business
Provide value-added complementary technological solutions to business sectors through distinct professional cadres achieving a competitive edge in production and profitability.
1- The vision of the kingdom 2030 and support programs to achieve this vision.
2- Providing strategic and operational planning services to various governmental and private institutions.
3- Upgrading the operational performance of governmental and private institutions and sectors.
4- Holding partnerships and alliances with local and international organizations and specialized agencies.
Full commitment and integrated implementation
Preparing studies, researches and advisory reports, building and designing strategic initiatives as well as participating in the implementation of the corporate work programs of the government, private, mixed and non-profit sectors by addressing issues related to the different work areas of the various organizations.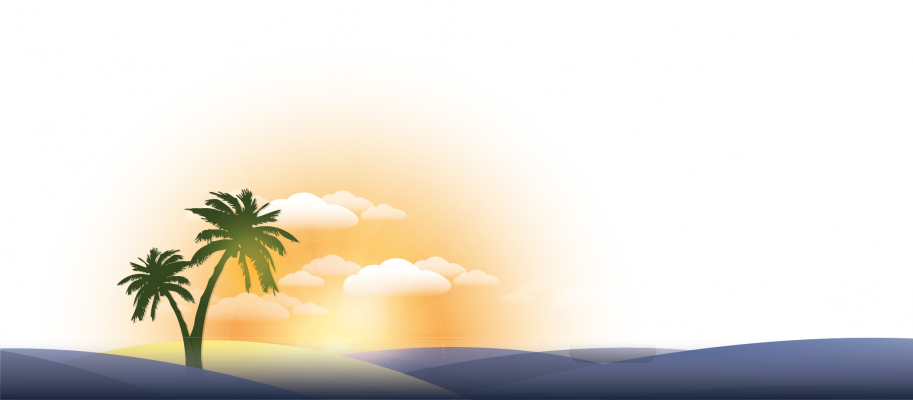 Community service
The Performance Indicators Company for Consultancy Services adopts the latest global trends in the provision of community responsibility services, which aim to build the human resource and help it to invest its energies and capabilities for the benefit of society.
Support Services
We offer you a variety of services which we are proud to offer you with a high level of quality
We provide comprehensive consulting services for our clients to establish and operate project management offices As well as maturity assessment services for project management offices, training and qualification services, and professional operation
Enable the administrative leaders to grow and develop the business fields of their organizations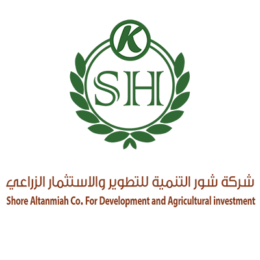 Company structure, profile setup and action procedures   Qualifying for ISO 9001/2015
A distinguished team that has the experience and knowledge and achieves ambitions in a modern, creative way, with unique touches
Your team is creative and ambitious and this is what motivated and encouraged us to deal with you. We wish you success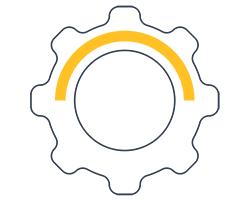 A distinguished company with pioneering ideas We hope you will continue with the same enthusiasm and vitality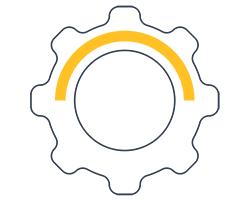 Excited and energetic young people, as well as enlightened management of knowledge, are sufficient to perform miracles
Keep your gifts, you are distinguished, with my sincere gratitude
Vacancies
Here you will find a list of vacancies in the company and its branches
الرياض, Riyadh, Saudi Arabia
Freelance